It's important to get enough Vitamin C everyday for your overall health, plus Vitamin C and Collagen work together to boost collagen production. There are a whole bunch of fruits and vegetables with more Vitamin C than an orange. 🍊
Strawberries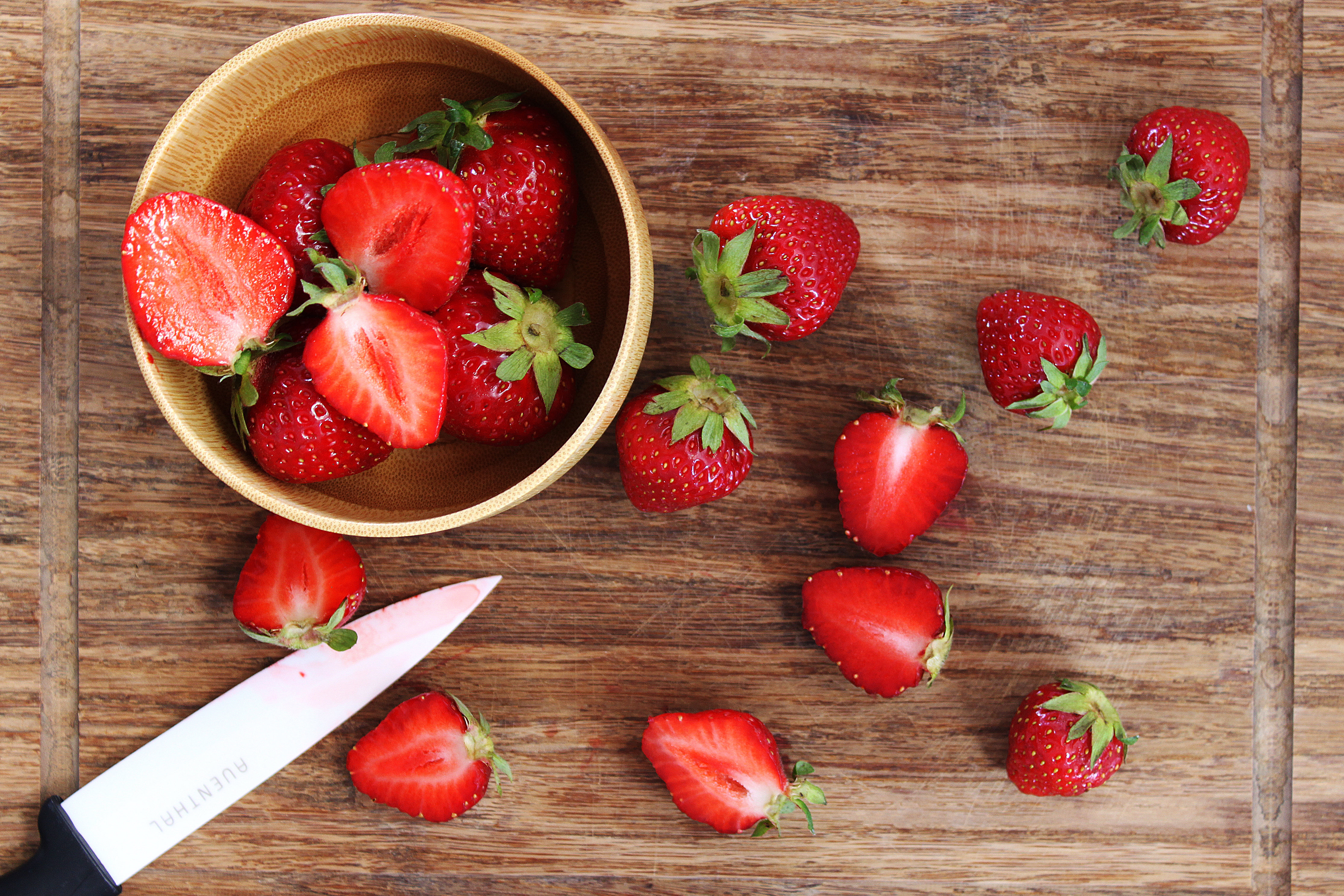 Seven strawberries have more vitamin C than an orange, which is really great news because strawberries are in season now! Peak strawberry season is April through June - so that is when they taste the absolute best!
Broccoli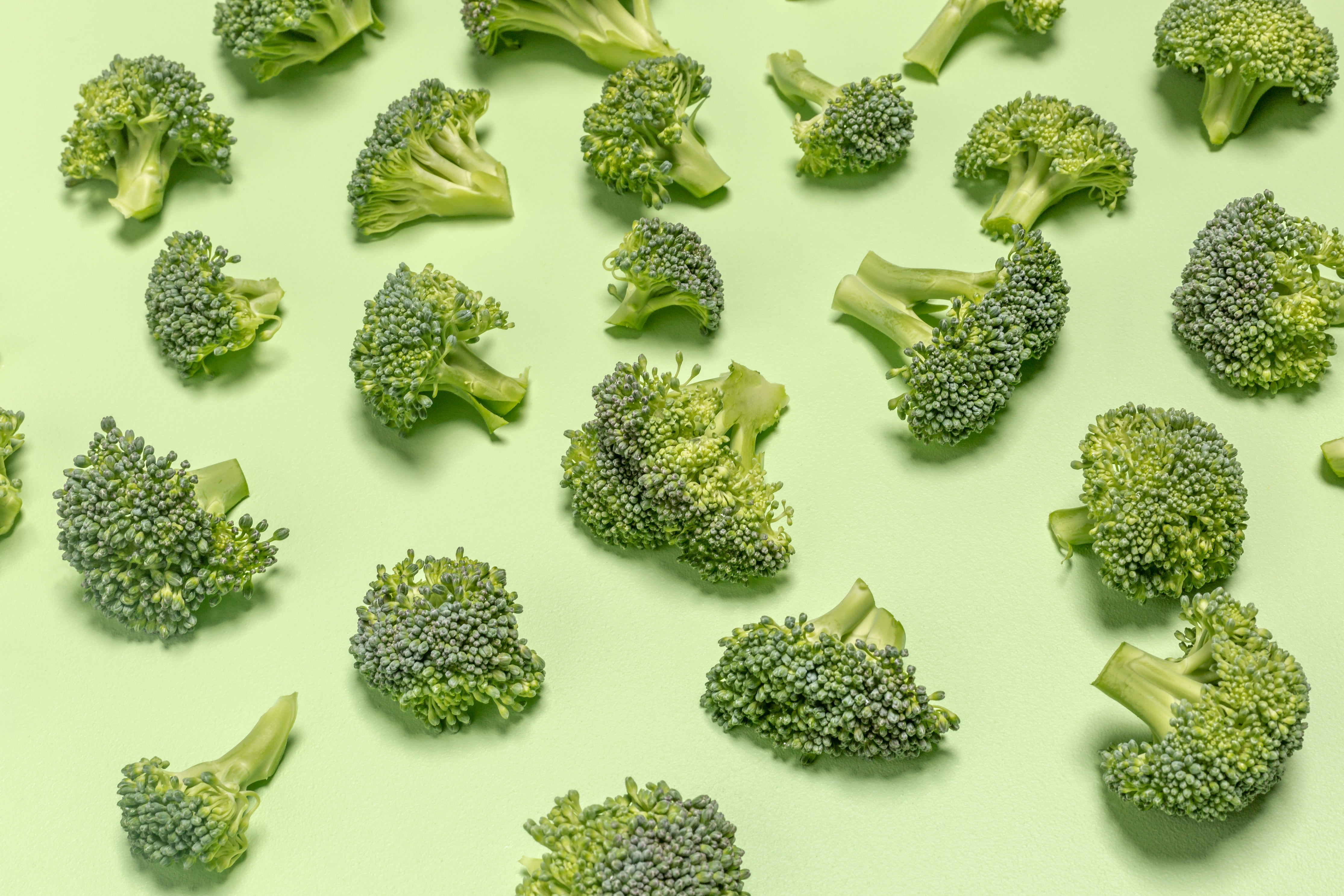 One cup of cooked broccoli has twice the amount of vitamin C as an orange. Broccoli is available fresh all year - look for heads that are heavy with small buds tightly packed together.
Peppers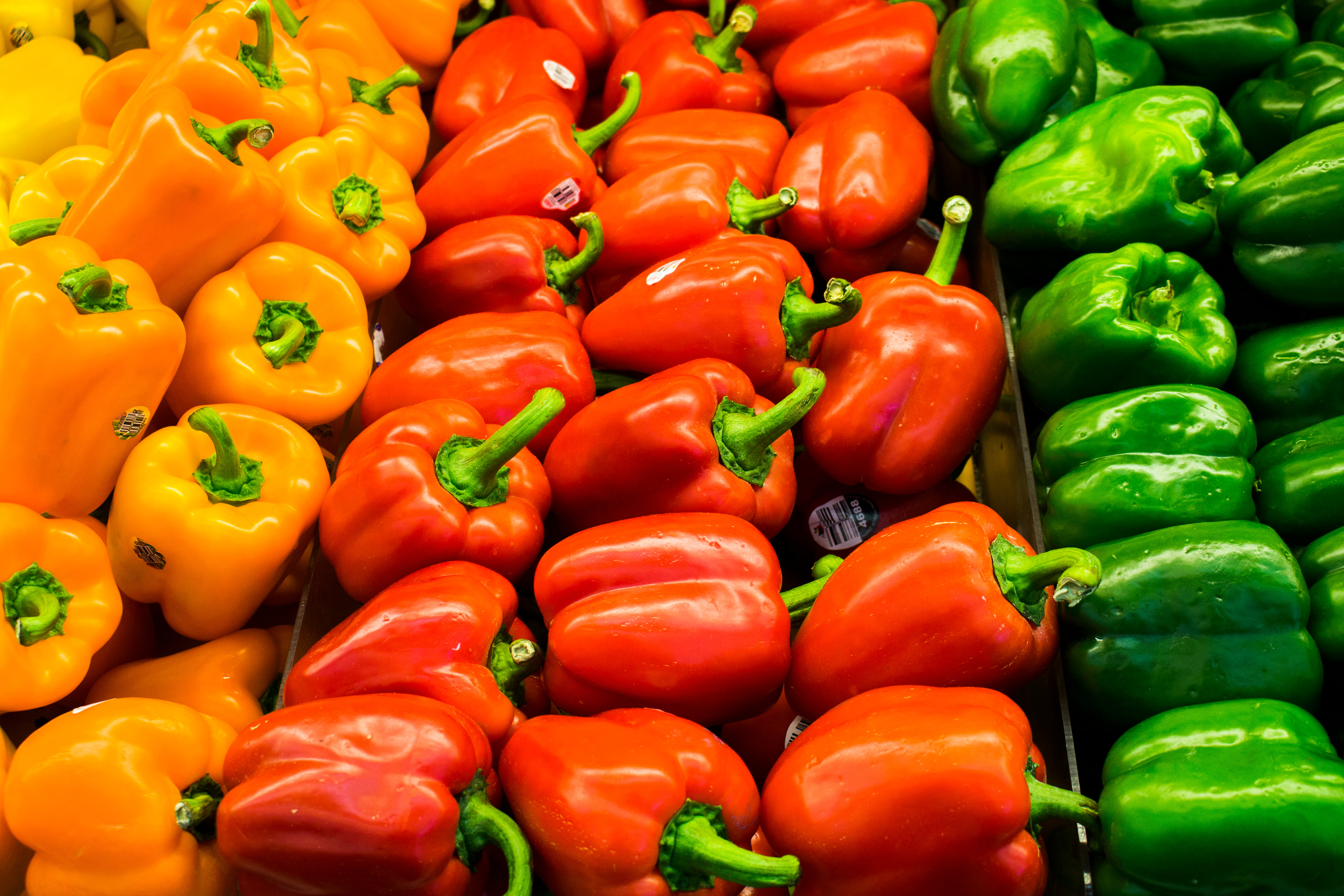 Peppers are high in vitamin C - they are also a good source of vitamin A and fiber. Chop them up and add them to your salad or make large cuts and use as healthy dippers. 
Pineapple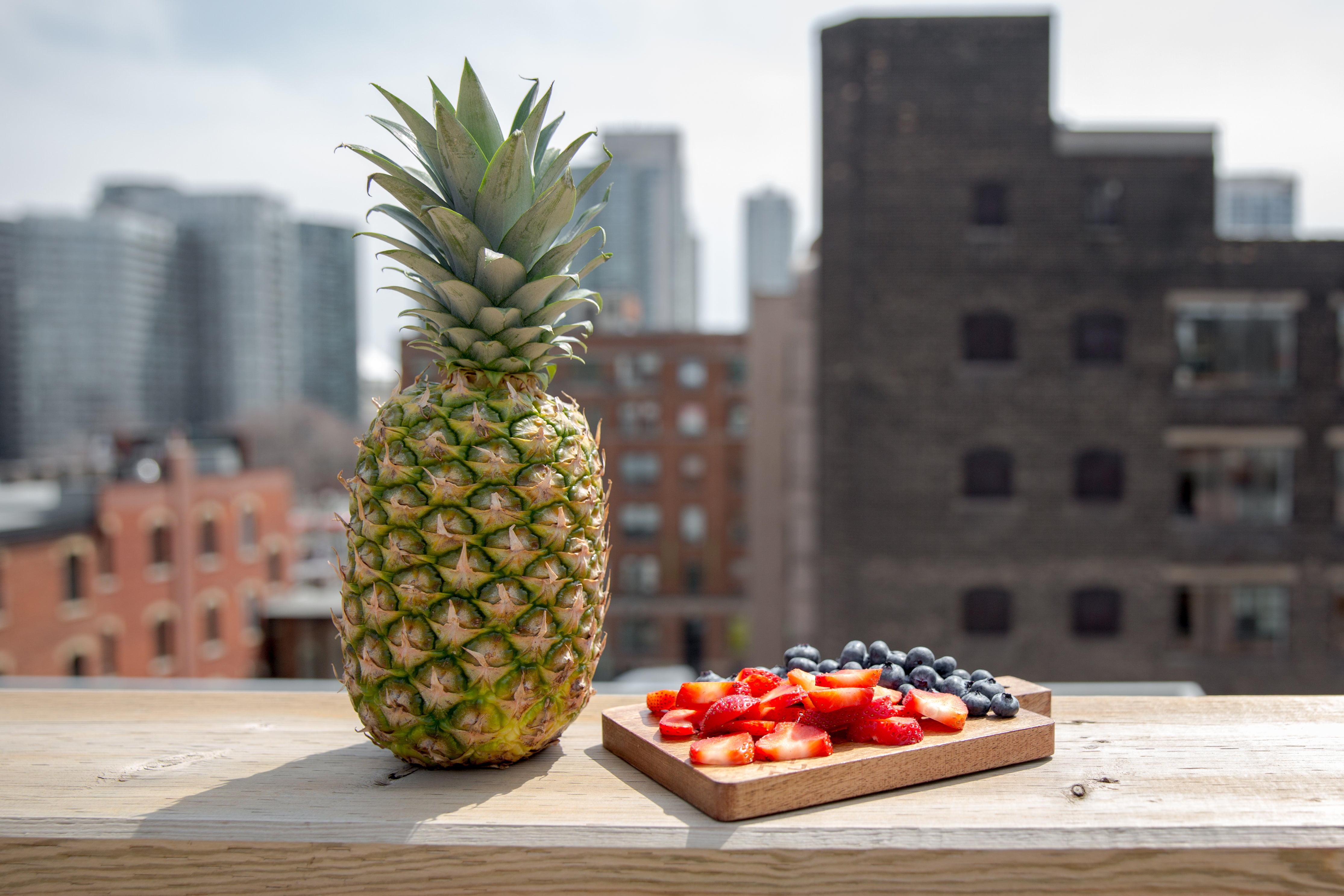 One cup of pineapple has only 76 calories. Pineapples are a great source of vitamin C with one cup containing 105% of your daily requirement. Pineapple also is known to aid in digestion and reduce inflammation.